Scaling Awareness, Revenue and Advocacy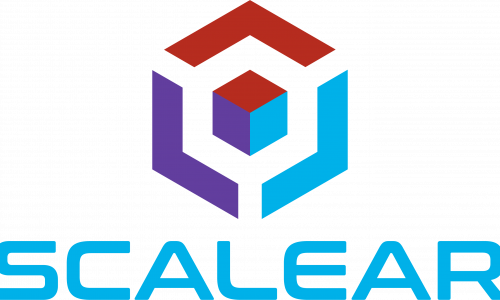 Professional Growth Advisory
Scale your business to the next level by leveraging the team at Scalear. We provide advisory services for the entire Growth Funnel. We focus on amplifying brands that are focused on the customer and employee journeys from awareness to advocacy.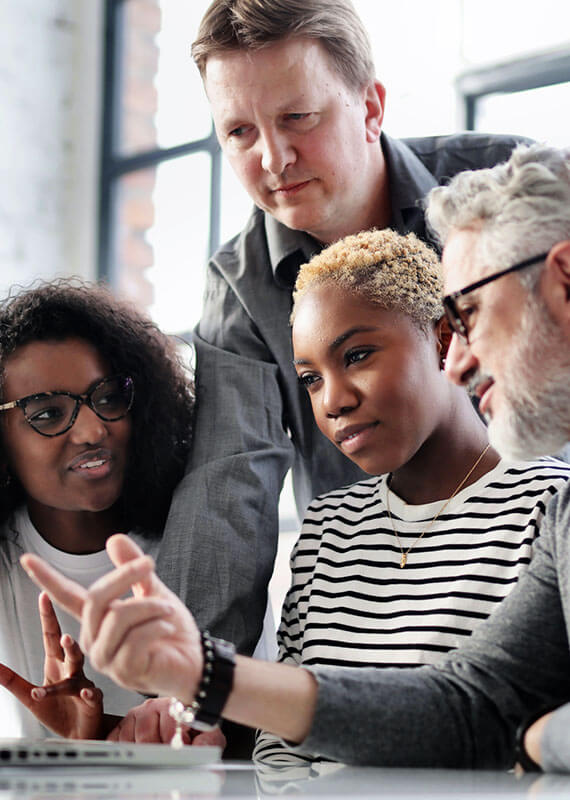 Drive awareness with bespoke campaigns, conferences, briefings, and meetings with our network of 35,000 senior business leaders.
Our team of Fractional Growth Leaders maximizes revenue. Tasked with primary or shared responsibility for operations, sales, corporate development, marketing, pricing, and revenue management. This also includes pricing strategies, pricing execution, and sales performance.
Advocacy - Customer and Employee Journeys and Surveys
Our talented team maps the Customer Journey and Employee Journey to help to create an incredible experience for all stakeholders.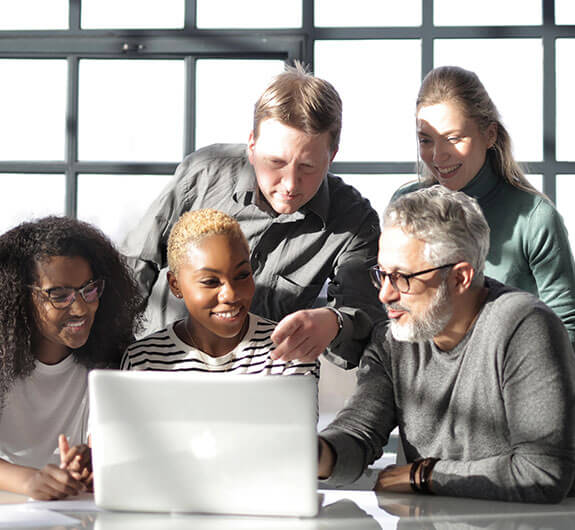 SaaS Awareness, Launch, Optimize and Grow
Create awareness, launch the beta-customer program, optimize the delivery model and commercialize the SaaS model within SME, Mid-Enterprise, and large Enterprises.
" We are thrilled with our launch and ramp in North America"
" We now have a better understanding of the HRTech landscape, product requirements, branding requirements, customer expectations and a path to success."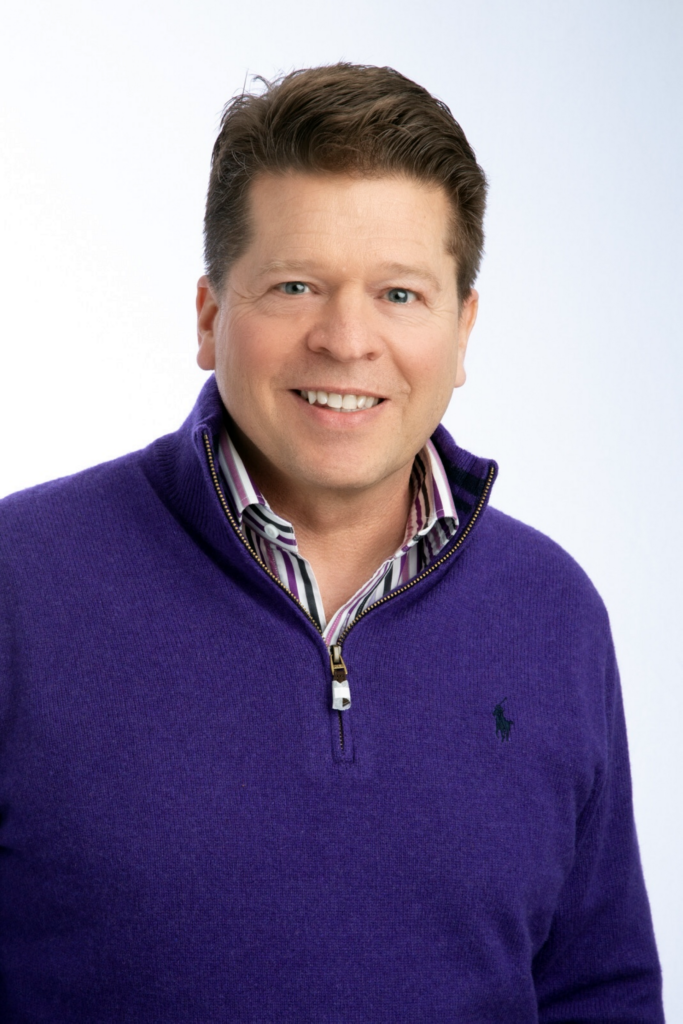 Ron Eves is Chief Growth Officer and founder of Scalear Inc, which provides revenue, marketing, customer success, and technology advice to emerging and established companies.
Ron brings over 15 years of experience in HRTech, RevTech, and Fintech Industries. Ron's consultative approach with his Private and Public clients has positioned him to deliver Leadership and performance improvement solutions aligned to their respective corporate objectives. He has personally worked with employees at all levels, from front-line retail workers to senior corporate executives, in various sectors, including high technology, telecom, transportation, manufacturing, hospitality, and professional services organizations.
Ron and his teams have developed business focusing on accelerating growth with people, processes, and curated technology.
He leads a team of experts who are passionate about delivering measurable results that really matter.
Ron did his undergrad work at the University of Toronto and received his Chartered Professional Accountant designation while working for Ernst and Young. He loves skiing with his family and has developed a new appreciation for WFH distractions like Zwift
John is responsible for analyzing the business domain, researching sales processes and
systems, and outlining business requirements.