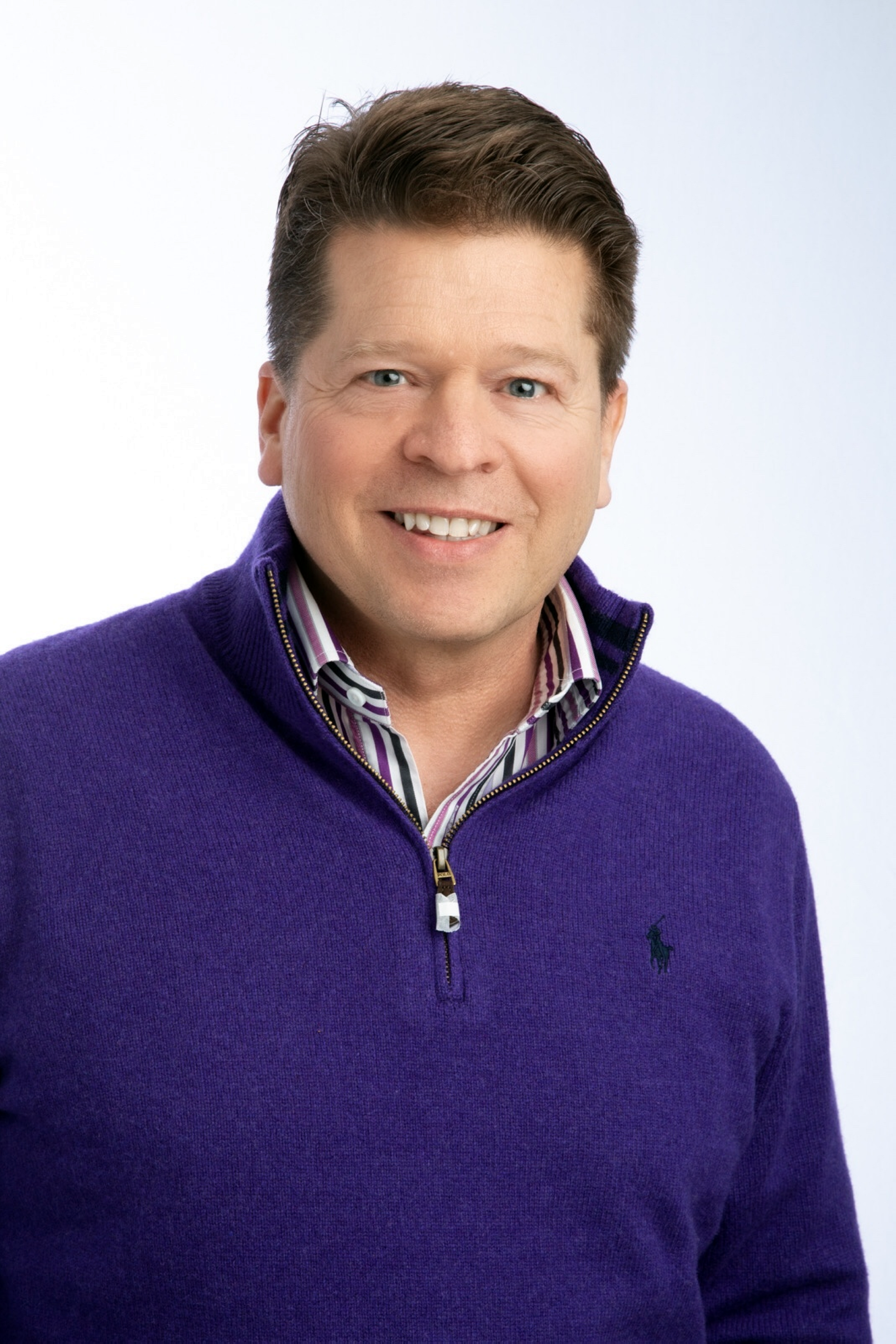 Ron Eves is Chief Growth Officer and founder of Scalear Inc, which provides revenue, finance, marketing, customer success, and technology advice to emerging and established companies.
Ron brings over 15 years of experience in HRTech, RevTech, and Fintech Industries. Ron's consultative approach with his Private and Public clients has positioned him to deliver Leadership and performance improvement solutions aligned to their respective corporate objectives. He has personally worked with employees at all levels, from front-line retail workers to senior corporate executives, in various sectors, including high technology, telecom, transportation, manufacturing, hospitality, and professional services organizations.
Ron and his teams have developed business focusing on accelerating growth with people, processes, and curated technology.
He leads a team of experts who are passionate about delivering measurable results that really matter.
Ron did his undergrad work at the University of Toronto and received his Chartered Professional Accountant designation while working for Ernst and Young. He loves skiing with his family and has developed a new appreciation for WFH distractions like Zwift.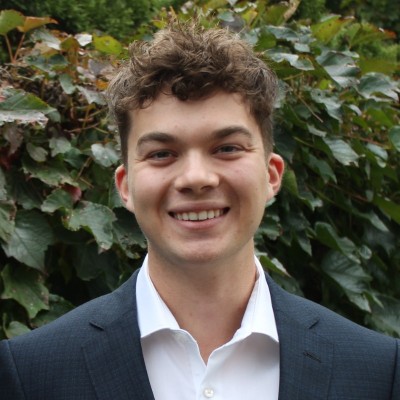 John is responsible for analyzing the business domain, researching sales processes and
systems, and outlining business requirements.
CFA Institute
Candidate, CFA Level II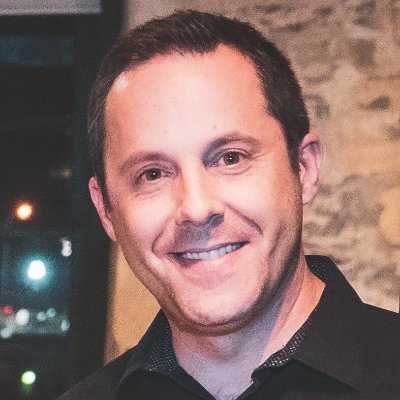 Jeff Waldman is a senior HR leader and technology evangelist. His newest venture is ScaleHR, a growth ops consultancy that helps scaling companies streamline costs to empower revenue growth and employee productivity. Deeply engaged and connected within the SMB and HR technology spaces, Jeff's influence has helped to grow SMB companies strategically scale their People Operations through a combination of strategy and technology. With the world of work constantly changing, Jeff's unique and creative perspective on business, HR, technology, and strategy has helped many growing organizations achieve extraordinary results. He has led and built HR teams at growing organizations in the technology, financial services, entertainment, broadcasting, government, not-for-profit and consulting industries. Currently, he is working on launching his latest venture, ScaleHR, which will change how SMBs think about HR, and ultimately integrate HR into their scaling operations. He is also the Founder of SocialHRCamp and has advised dozens of HR/Recruitment tech startups. Jeff is an avid speaker, blogger, and volunteer with diverse organizations and initiatives throughout North America. Originally from Vancouver, and currently living in North Toronto with his amazing wife and three awesome young boys with who he spends his personal time. He also coaches his kids' sports teams and is an avid hockey player and snowboarder.